Blog
04 de janeiro de 2016

Quotes online portal is activated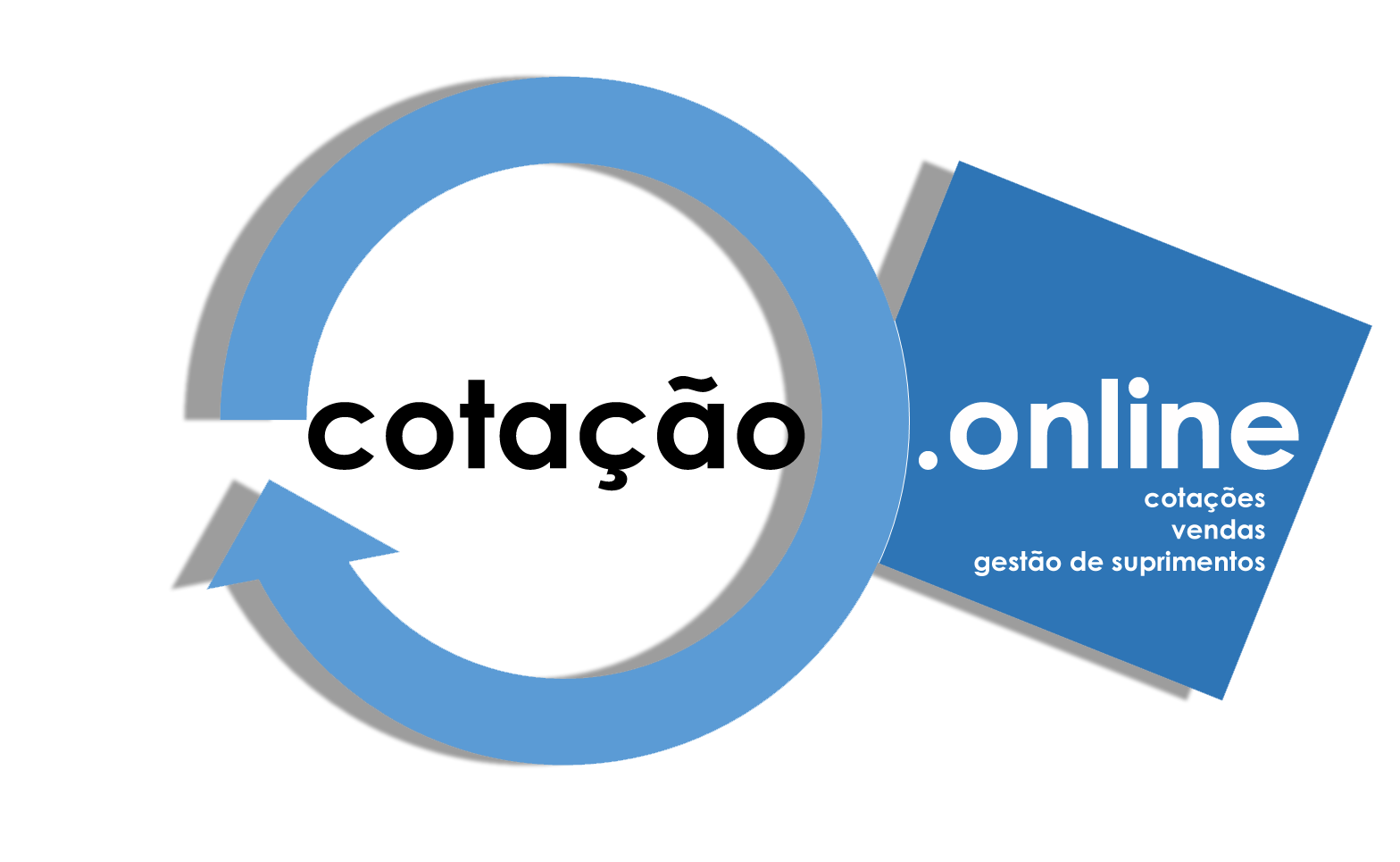 QUOTATION ONLINE PORTAL IS ON
Providers go to inform offers directly on their website
We inform all suppliers and the market that the online quotation system was activated at 13:00 today (01/04/2016). In this way, suppliers begin to inform the eigenvalues ​​and supply conditions, our sales team. Previously, this research was carried out by our team via phone or email. An email was sent instructions to all our registered supply base, and our team is at disposal for any questions.
In addition to being the new price collection interface and market offerings, the portal also allows the registration of new suppliers. Thus, any company that provides products and services can apply for assistance from Canasvieiras company. Of course, due to ISO 9001, all new account goes through a rigorous process of approval.
The portal is part of a series of compliance actions (business ethics) being implemented by the company in reviewing its operational and administrative procedures.
Comentários