Blog
22 de dezembro de 2018

Company is ISO 9001 certified for another year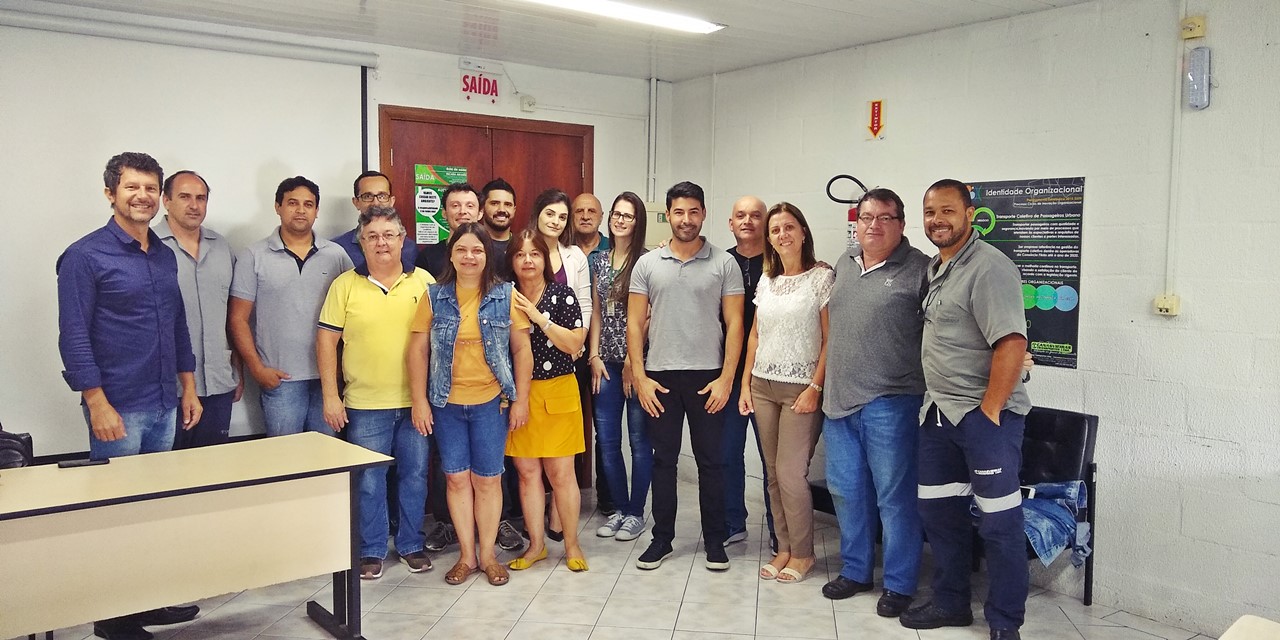 Company is certified for another year in ISO 9001: 2015
On December 05, 06 and 07, our team underwent an internal audit of the ISO 9001 standard in its 2015 version. During the three days, the organization's main processes, such as operation planning, maintenance execution, supplies and inspection, were evaluated .
The external auditor evaluated compliance with the requirements of the standard, such as customer focus, risk management, as well as compliance with the company's internal procedures, such as the CEP (professional code of ethics), maintenance plans and other specific procedures. The company has been certified by the British certifier BSI (https://www.bsigroup.com/en/).
Our company has been certified by ISO 9001 since October 2001, and since 2016, we have entered the select group of transport companies that successfully achieved the migration to the 2015 version of the standard.
Congratulations to all of you. At the registry, our team of supervisors, managers, and staff are responsible for the operation and planning of our processes.
Comentários