Blog
16 de setembro de 2015

APP Fênix agora em multi linguagem!

The App.Fênix, Consórcio Fênix application, which offers several informaçõescom time, itineraries and even maps, now supports multi language and several improvements. The same is free and can be download the app stores of the Android platform, Windows Phone and App.Store.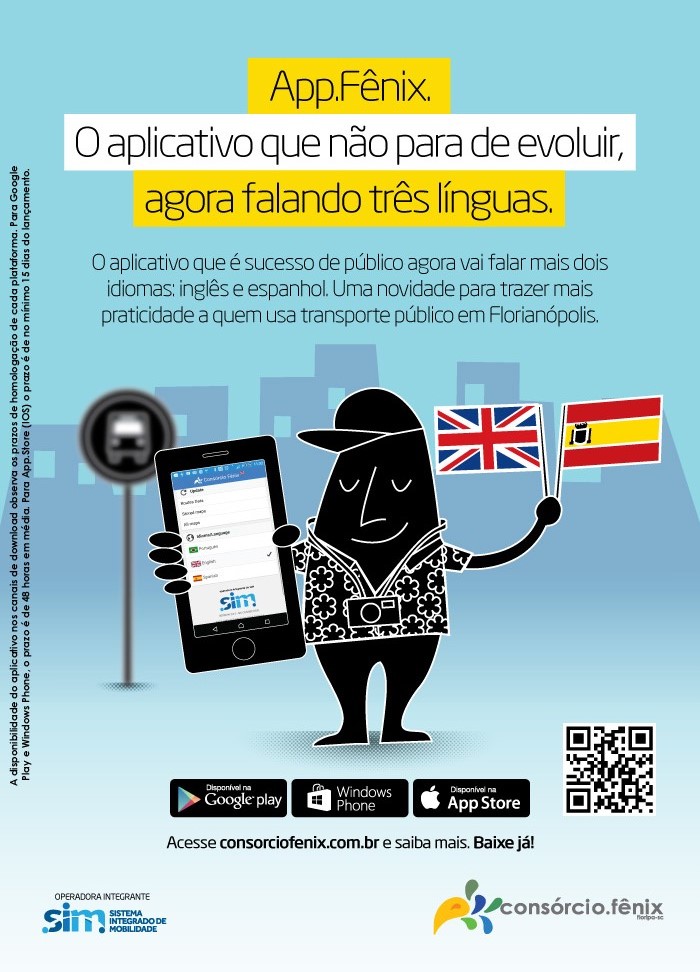 Comentários